A valuable full training on V-Air Eco machine
2020-12-17 13:00:00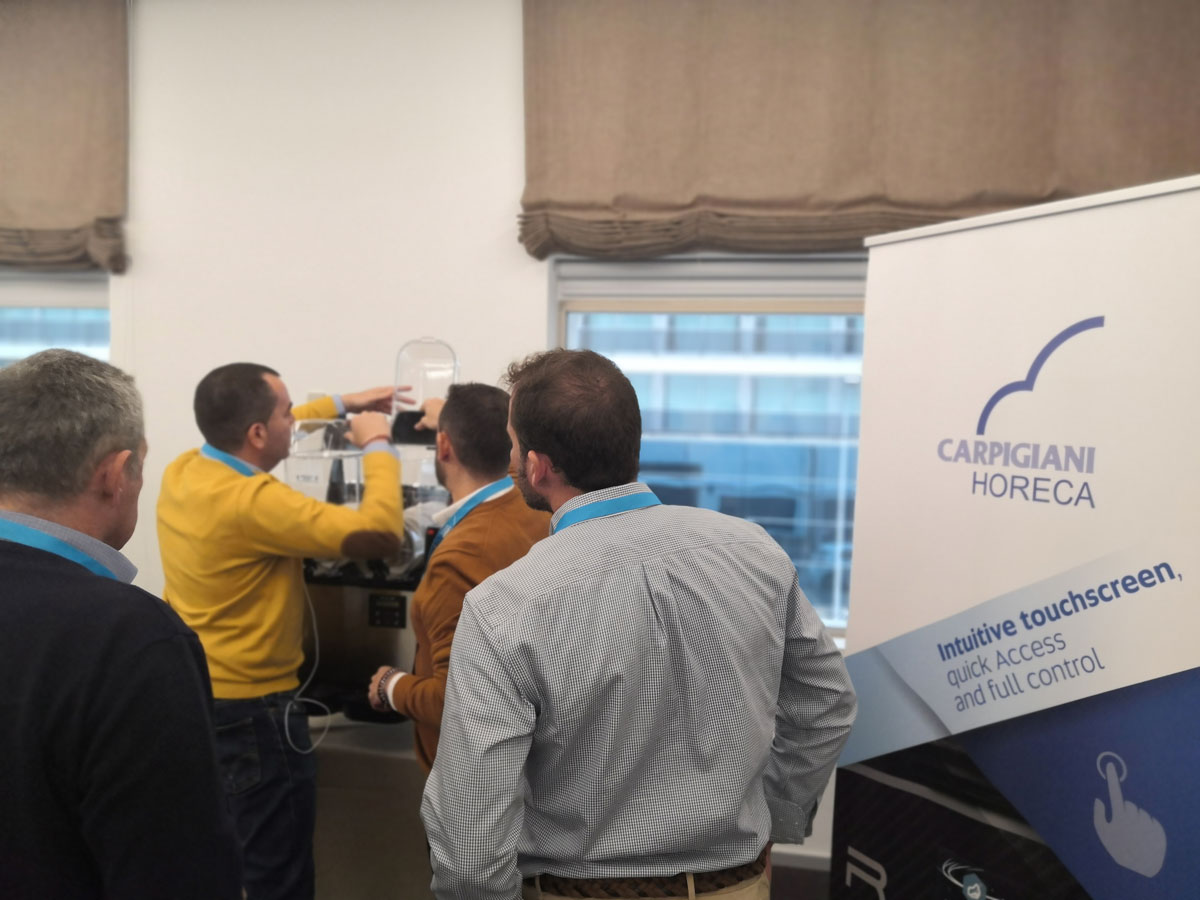 On the next December 3rd, Carpigiani Horeca will hold a training day focused on its V-Air machine. The company has invited those responsible for the technical and commercial departments as well as owners of some of the companies that distribute Sencotel or GBG machines throughout Europe.

Talks and workshops aimed specifically at these professionals will be held throughout the day. Presentations on technical developments and performance will be given, as well as hands-on-the-machine workshops to help distributors work more efficiently and increase their benefits. There will also be an analysis of market possibilities and sales strategies and the meeting will end with an open discussion to get to know better each one's experiences and the peculiarities of every market.

From Carpigiani Horeca we are committed to initiatives like this as we believe that the more support and information our customers receive from us about our products, the best knowledge and control they will have of their own business. We want this day to be valuable for our partners and we expect it to be the first of many more.