Meet us at Host 2021
2021-09-30 14:00:00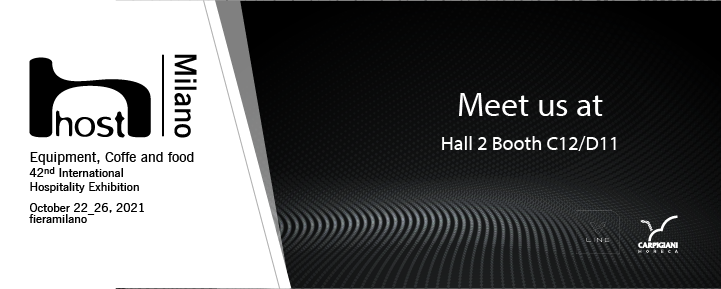 One more year we return to Milan to take part in Host, the most international exhibition in our sector.
This 42nd edition will be very special for many reasons but, above all, because it will allow us to present in person our new line of machines, the V-Line.
We have prepared several activities to show you the great changes that are to come in the sector.
In the coming days we will give you more information, stay tuned!